Many people prefer the sophisticated and stylish look of the granite flooring for their apartment. Whatever the size of the apartment, friendly granite flooring can give a trendy and classy look.
Even though Granite flooring is expensive, it is durable and beautiful. Since it is made up of natural stone, granite is eco-friendly. The Granite flooring is more rigid than most other flooring materials like marbles. For installing Granite flooring, you need to find a granite floor tile suitable for your apartment.
The Granite suppliers in Uganda can help you to find the perfect granite for your flooring. Floor granite flooring, it is better to contact experts for installation. The granite dealers can help you to find an expert to help with the installation work.
What is Granite?
Granite is a sort of natural stone made up of the molten rock in the ground. The molten rock is cooled off with time, and in the presence of high pressure, they get converted into granites. This solid, string, igneous rock is made up of different minerals like feldspar and quartz. Granite can have multiple uses; from the matte slabs to shiny tiles, granite can be used for both.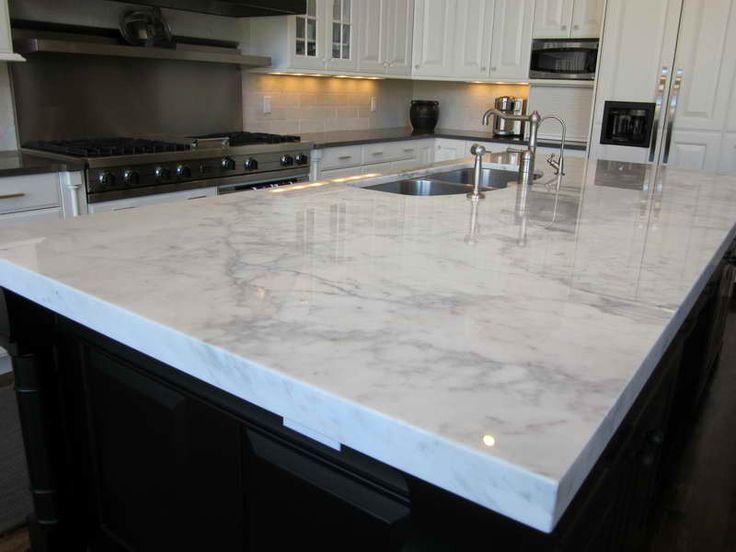 Granite flooring and its designs:
Granite flooring offers fantastic variety. It can have a smooth texture, a rustic look, a glossy-shiny look, or a matte finish one. The granite flooring of an apartment or office, with modern interior or a heavy stylized one, can be done using a minimal monochrome look. You can also choose some funky patterns. Granite suppliers can also help you to choose a perfect one.
Currently, granite floorings are in trend. Many people choose granite for its finish and shine altogether. Even if there is no particular pattern or color, a monochrome finished granite floor can create a fantastic and sophisticated look.
The color of granite stones varies from rich dark brown, gold, cream, white, and earthy colors. Sometimes, they can look sparkly because of the quartz present in it. For more details, you can talk to the Uganda Granite distributors.
Why choose granite?
The polished and shiny texture of the Granite flooring gives a classy look. Granite is a popular choice for many business organizations for their offices and workplaces for its durability and strength.
Even though the initial cost of granite in distributor's list may seem higher than marble or vinyl tiles, they need to be replaced within a few days. Since granite is stain proof, it is not high-maintenance.
If compared, even though granite's initial cost is higher than any marble or vinyl flooring, the life-cycle cost is much lower in the case of granite. Granite flooring is significantly less porous.
Therefore, it reduces the transfer of germs and other microbes, which keeps the flooring intact for a long time. It is eco-friendly, and at the same time, it is beautiful. You can choose one from a different color and design range available. You can take the help of the Granite dealers to check the designs of granite in distributors' shop. If you have any preference for color and design, you can check with the Uganda Granite distributors.
If you are living in a hot climatic zone, then the Granite floor is exceptionally soothing. For cold areas, Granite flooring is appropriate if you are using in-floor heating.
Nowadays, most companies prefer to have an eco-friendly setup as that not only impresses the visitors, it is also suitable for the employees. Graphite is a natural stone. Hence it is totally eco-friendly.
The maintenance of Granite flooring is straightforward. Granite floors can be kept well by using daily cleaning and periodic scrubbing. The "wax-off, wax-on" build-up that makes it expensive can be eliminated, and this also reduces the cost of maintenance. You can get further details from the granite dealers in Uganda.
How can Super Terrazzo help your business?
Knowing the granite flooring and hassle-free installation, you can contact Super Terrazzo, one of the best granite dealers in Uganda. As a stockist of Granite in Uganda, they offer the customers with a variety of choices to fulfill their requirements.
From their collection, you can choose the one that goes well with the design of your office. Uganda Granite distributors have an extensive collection of granites. If you cannot decide on your own, you can take the help of the experts. Granite Suppliers in Uganda can help you with the best advice for your workplace.
Supper Terrazzo can provide you with excellent granite floorings for your offices and workplaces. They offer the best cost of granite in Uganda.
For offices and workplaces, it is essential to have a sophisticated and polished look. At the same time, durability is also a significant factor. In-office, the flooring cannot be altered frequently.
This is the reason granite can be the best option for the offices. For suggestions, you can contact Super Terrazzo, one of the best Granite suppliers. They can help you with the choice of designs and flooring.