Uganda's Biggest Distributor
Super Terrazzo
The Largest Manufacturer, Distributor and Supplier of Terrazzo, Granite, Marble, Ceiling, T Grids, Gypsum & Plaster Boards in Kampala, Uganda and East Africa
We as Terrazzo and marble Supply Company give you the best terrazzo experience and show you how splendid your architecture can be with a simple touch of our gem –terrazzo. As Uganda's trusted largest manufacturer, distributor and Supplier of Terrazzo, Granite, Marble, all types of Ceiling, T Grids, Gypsum & Plaster Boards we serve an extensive supply of quality products.
Our mission is to provide our clients with the highest level of professionalism and technical knowledge. With over 20 years of experience, our clients can approach every project with confidence.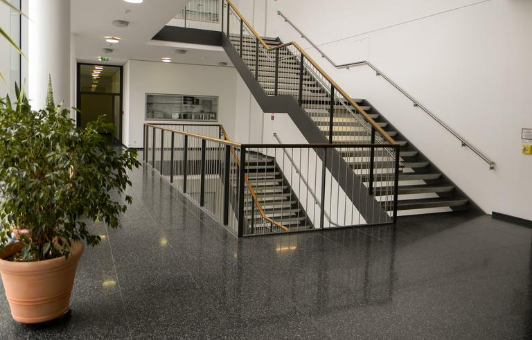 We stock, supply, and install all types of Terrazzo Tiles, Marble, and Granite in Kampala, throughout Uganda, including East Africa.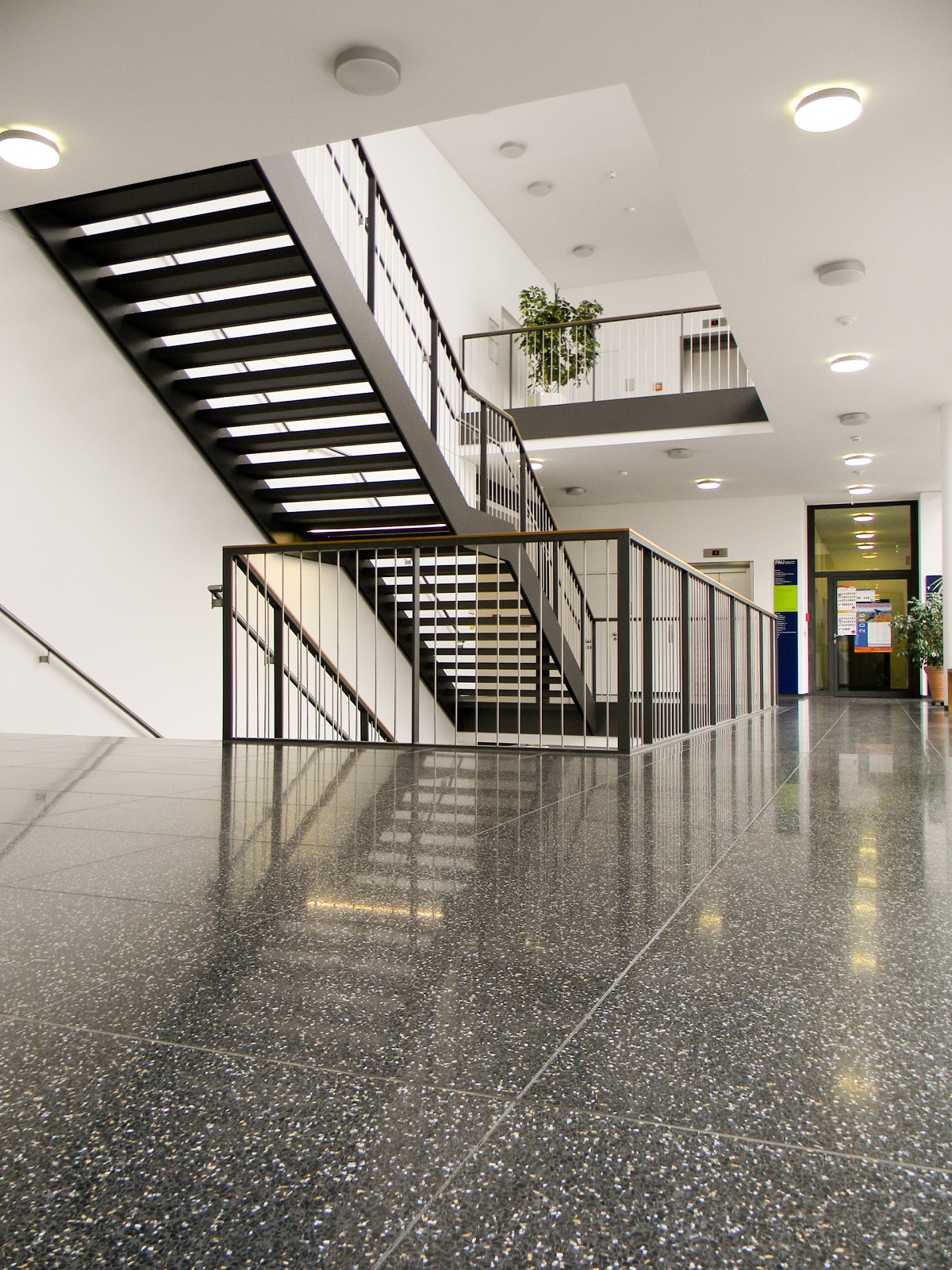 Terrazzo Flooring, Terrazzo Tiles
About Terrazzo
Terrazzo tiles are one of the most versatile tiling options available on the market. Terrazzo is a flooring material traditionally made by mixing marble, granite, quartz, or glass chips into a cement binder; terrazzo is attractive and one of the toughest products available when it comes to tiling materials. We offer terrazzo tiles which can be used in both indoor and outdoor installations.
Durability - Terrazzo is one of the most durable flooring materials available today.
Limitless Design - Terrazzo embeds marble, granite, quartz, or glass chips in an epoxy resin binder, retaining aesthetic quality as seen in traditional based terrazzo.
Environmentally-Friendly - Terrazzo ranks as one of the most economical and environmentally-friendly flooring.
Low costs - Terrazzo is among the lowest life-cycle costs in flooring.
Want to know about various products?
We always bring good quality services with 100% safety measures